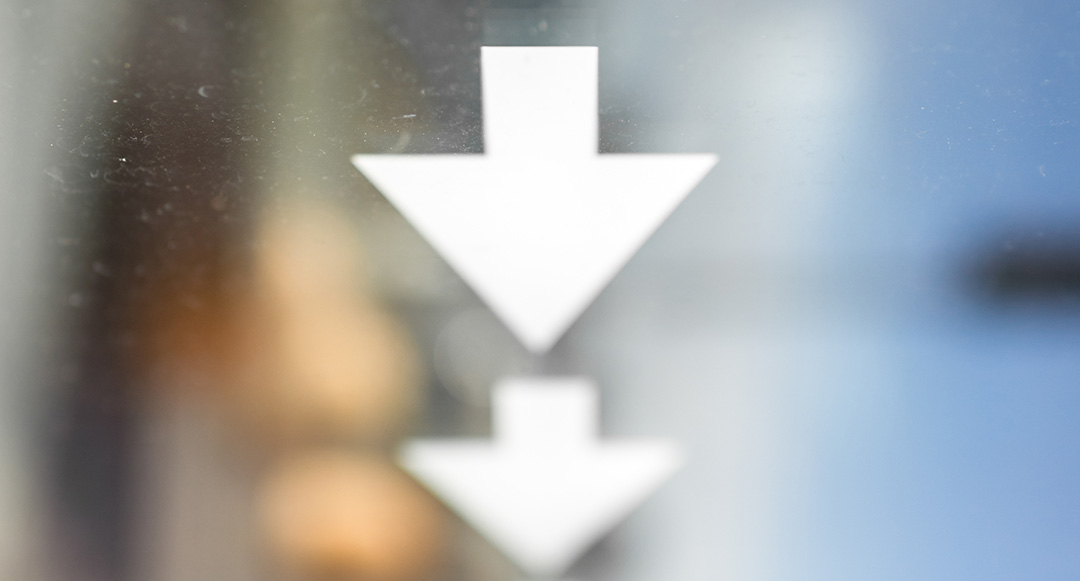 OUR WEBSITE IS UNDER CONSTRUCTION
We love international projects, especially the more ambitious ones. We work in close partnership with companies and organisations to breathe life into their strategic plans.
Our core strengths include passion, competence, dedication and accountability as a partner.
Strategic management, a constant creative focus on change, close proximity to local economies and cultures, extended networks and a consolidated business practice in the relevant technological sectors lie at the heart of our swift and efficient operational profile.
Proaxxes offers:
LOCAL PRESENCE
Project management, and continuous monitoring of the Italian market as it evolves, with regular adjustment of the operational plan accordingly
INTEGRATED PARTNERSHIP
Planning, set-up and integrated management for your operational office in Italy
THINKING & WORKING CIRCULARLY
Exploring the potential of the circular economy technology as a source of shared value creation between foreign and Italian companies.
Curious about what we can do for you in Italy? Please contact us by clicking on the button below.
CONTACT
proaxxes@proaxxes.com
+39 055 5000647